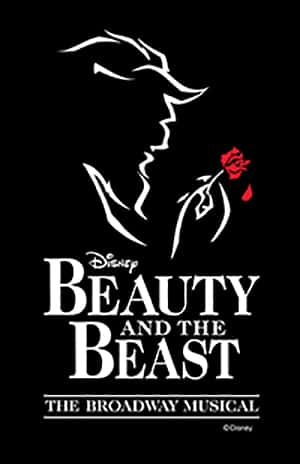 Auditions set for May 15 and 18 at PHCC Walker Fine Arts Theatre
The Patriot Players of Patrick Henry Community College are getting ready to launch their 30th production…the iconic tale of Disney's "Beauty and the Beast."
In order to bring this large-scale, well-loved musical to life, the Patriot Players are seeking a wide spectrum of singers, dancers and actors.
Auditions for this spell-bound production will be held in PHCC's Walker Fine Arts Theatre on Wednesday, May 15 from 6 to 8 p.m. and Saturday, May 18 from 1 to 4 p.m.
Actors audition in the order they arrive. Those auditioning should prepare a song in their key and be ready for any movement portion of the audition that the director may require. Performers can sing a cappella or bring an MP3 instrumental track for accompaniment. An accompanist will not be provided.
Although the cast list calls for a variety of ages, body types and ethnicities, actors must be over 8 years of age to audition.
The show will directed by Justin Hall. Rehearsals tentatively begin Tuesday, May 27. The show opens on July 18.
For more information, visit www.phccpatriotplayers.com or follow the PHCC Patriot Players on Facebook.
The Patriot Players are PHCC's theater troupe which offers students and community members the opportunity to gain on-stage experience while learning about the theater profession.