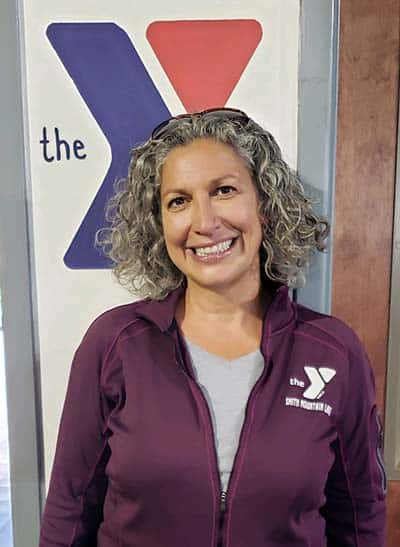 Andrea Fansler
Andrea Fansler has been appointed as the new director of the Smith Mountain Lake YMCA.
Fansler's career with the Y began in 2007 at the Smith Mountain Lake YMCA, where she worked until 2017 when she left to become the event manager with the Smith Mountain Lake Chamber of Commerce.
Fansler returned to the Y in August as director and event coordinator with a renewed purpose.
"I'm incredibly excited to be back with my Y family. Our mission is so important in the community, and I'm excited to see what we can accomplish for residents," Fansler said.
Over the coming months, Fansler plans to development membership programs that increase use of the Y. She is also working on the Y's Fall Fit Fest to be held on Oct. 5 at Westlake Towne Center. The event will feature vendors, an obstacle course race, beer, kid's activities and music by Morgan Wade.
Fansler lives in Moneta with her 14-year-old son, Sam, and her husband, Eric.