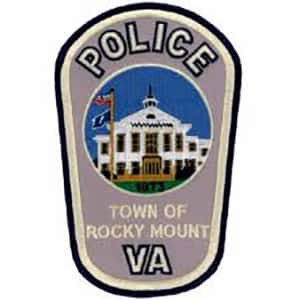 Autopsy results expected later this week
Rocky Mount Police Department investigators are conducting an inquiry into a death on Friday, Nov. 29.
Officers were called to a residence in the North Main Street area of town late Friday night, where they found a male resident deceased of an unknown cause.
The decedent was transported to the Western Virginia Medical Examiner's office in Roanoke for autopsy. Rocky Mount investigators expect to receive the official autopsy report later this week.
The department will not release the name and address of the decedent until notification of all family members is complete.
"There is no reason to believe there is a threat to the community," said Rocky Mount Police Chief Ken Criner. "Anyone with information regarding this case should call our department at 540-483-9275 or dispatch at 540-483-3000 or 911."