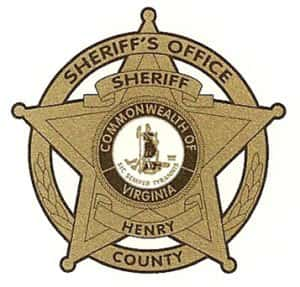 Murder charges against an 18-year-old man in the shooting death of Eric Barksdale of Martinsville on Feb. 2 have been upgraded to first-degree murder, according to Henry County Commonwealth's Attorney Andrew Nester.
Domineek Jaurice Richardson of Martinsville, who was 17 at the time of the murder, was indicted (direct indictment) by a grand jury on the upgraded charge in November.
Richardson is accused of fatally shooting Barksdale, 32, at 1648 Rivermont Heights Road following a verbal altercation, according to Capt. Wayne Davis with the Henry County Sheriff's Office.
Richardson's trial on the murder charge and a second felony charge of using a firearm in the commission of a felony is set for Feb. 25, 2020, in Henry County Circuit Court at 9 a.m.
Richardson's criminal record also includes a misdemeanor assault in June 2019. He was sentenced to 30 days in jail.