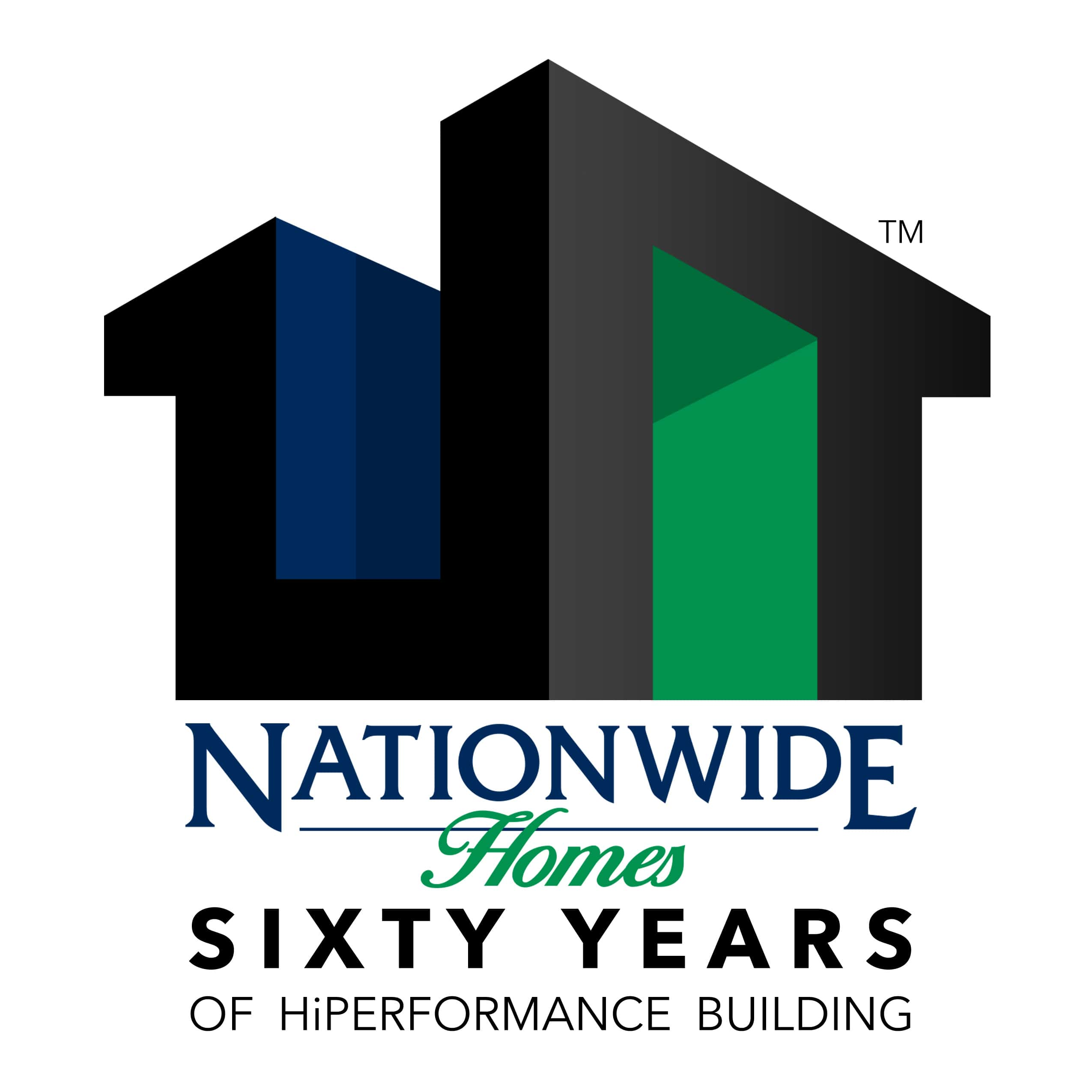 We  are looking for experience Drivers! Come to Nationwide Homes of Martinsville, Virginia. They have steady work that you can rely on and looking for good dependable Drivers to build their team.
$70,000 annually and they are offering a $5,000 sign on bonus, based on experience for a limited time. Drivers must mention this ad!
Other opportunities available in all aspects of Construction, House setters and Electrical. Excellent Benefits and average pay up to $20 hour for construction workers! To apply, go to Nationwide  Click here for Careers  or visit 1100 Rives Road, Martinsville, VA.
To apply,https://nationwide-homes.com/ or visit 1100 Rives Road, Martinsville, VA.
Founded in 1959, Nationwide Homes is a leading builder of high performance modular homes for single family or multi-family residences, commercial structures and remodeling additions; with a reputation for high quality, design flexibility, and innovative marketing.
At Nationwide we know builders and homeowners expect the best when creating custom modular homes. That is why we feature products from the best companies in the business.
We don't just build modular homes. We build HiPerformance systems-built homes, so join our team.