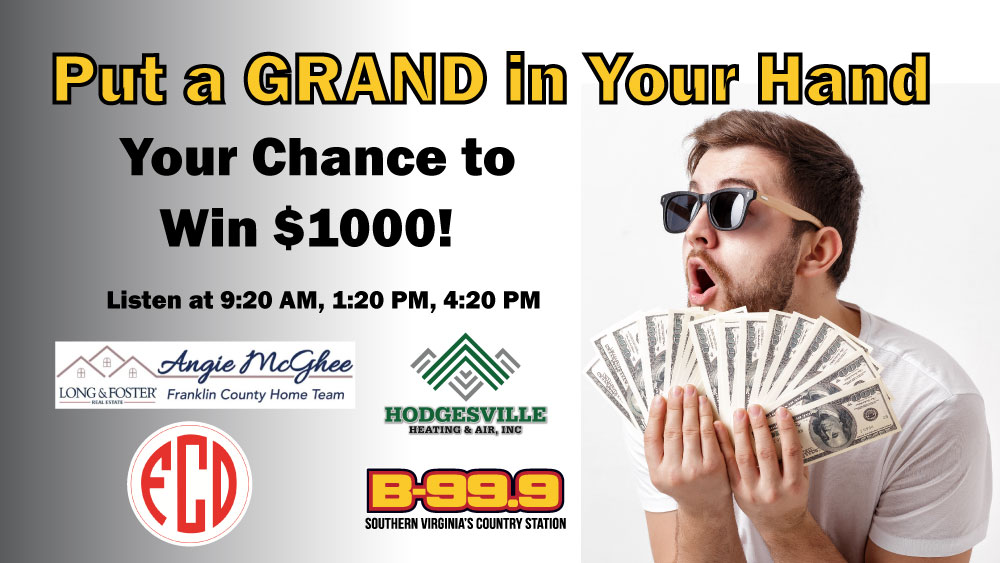 Listen for your chance to win $1,000!  Each weekday LISTEN FOR THE KEYWORD and when you hear it, enter the KEYWORD below.   Listen at 9:20a-1:20p and 4:20p.
Good Luck from B-99.9!
Sponsored Locally by:
 Angie McGhee Franklin County Home         Franklin County Distilleries   
  Hodgesville Heating & Air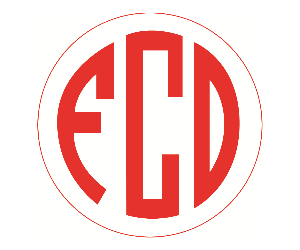 This is a National contest.