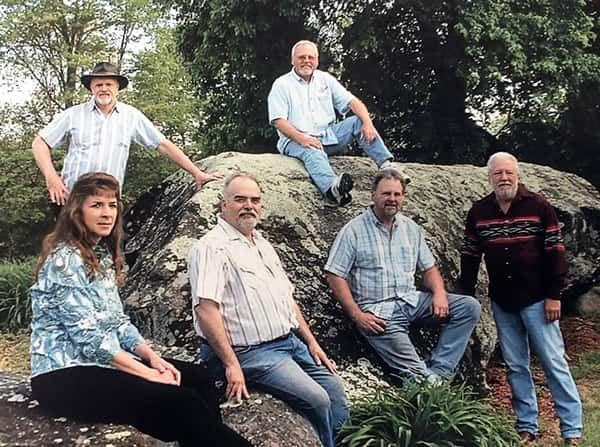 The summer music series continues at SML State Park on July 17 at 8 p.m. with the Wildfire Band.
Formed in 1977, the Wildfire Band has traveled throughout the U.S., playing with artists like Charlie Daniels and The Churchman.
The Wildfire Band plays a variety of music from classic country, bluegrass, rock and gospel.    Members include Steve Shively, the band leader; Sandy Via, bass and vocals; Freddie Rakes, banjo, steel guitar and vocals; Gill Lancaster, piano; Jerry Wood, fiddle; and Terry Martin, drums.
The Old Dominion Cloggers will accompany the band with their flat-footin' and clogging.
Musical performances are scheduled for every fourth Saturday at 8 p.m. at the Smith Mountain Lake State Park beach pavilion. Folding chairs are suggested. Soft drinks, food, snacks and ice cream are available.
Admission is $7 per person with children under 12 admitted free.  There is no parking fee.
For more information, contact the park at 540-297-6066.