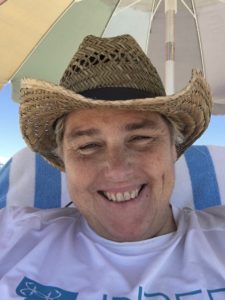 MONDAY to FRIDAY -- 10:00 AM - 03:00 PM
Chris Stapleton makes Garth Brooks cry!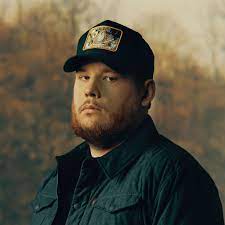 Luke Combs fans have the chance to win a lot more than "a hundred bucks on a scratch-off ticket" with his new lottery experience.
The country superstar is teaming up with Atlas Experiences for the "Living Lucky With Luke Combs" campaign, which gives lottery players the chance to not only attend one of Luke's concerts but also to win half a million dollars.  Find out more here!
https://www.livingluckywithlukecombs.com/

Miranda's Meatloaf Recipe
2 lbs. ground beef
1 lb. ground breakfast sausage (mild or regular)
1/2 sleeve of finely crushed saltines or Ritz crackers
2 eggs
1 dash of Worcestershire
1 tsp. prepared mustard
1/2 c. brown sugar
1/4 c. ketchup
1/2 c. finely chopped bell pepper
1/2 finely chopped onion
Mix all the above ingredients together (best option: dig in with both hands!). Put into a baking dish (casserole or loaf style).
Bake at 350° for 1 hour. Prepare topping while baking.
Topping:
Blend together 1 c. ketchup and 1/4 c. brown sugar.
After baking, pour grease off of loaf. Spread topping over meat generously. (If using a large pan you may need extra; use ratio above.) Place pan back in the oven for 15 minutes to bake. Let cool for 5-10 minutes before cutting. ENJOY!
Variation: For "low carb" diets, substitute pork rinds for crackers and Splenda for brown sugar.
Staying cool and hydrating often are the two most important things you can do to avoid feeling sick and discomfort when it's extremely hot. If you don't have an air-conditioning unit, or if your A.C. has been on nonstop and you still feel hot, here are ways to cool your body and home:
Spritz your skin with a mist of cool or room-temperature water.

Block out the windows in your home with a blanket or a darker sheet during the day to keep the heat out.

If you don't have an air-conditioner, keep your windows open and run fans to circulate the air.

Wipe your forehead with a cool cloth.

Avoid strenuous exercise outdoors if possible.

Put ice cubes in your water bottle, especially if you're outdoors.

If you do plan to exercise outside, or need to exert yourself outdoors for work, drink a slushie beforehand or douse your head in cold water. Cold showers can also help you cool down.
Keep an eye out for signs of heat exhaustion.
 From my heart, please watch out for the furry critters
These are some of my fur-baby friends!
Some of them, well, okay, all of them will tell you I belong to them!  Some I pet-sit for. All of them fill my heart and are just the coolest characters!!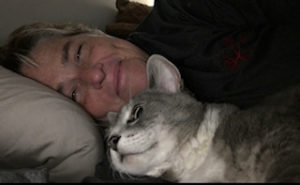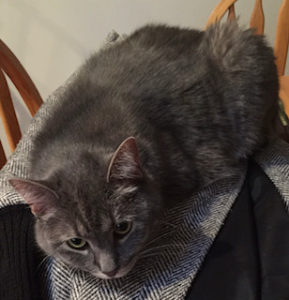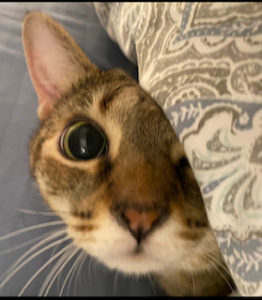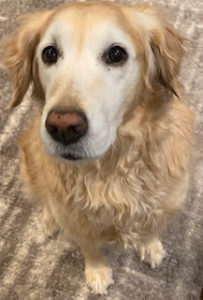 Robynn Jaymes is back on the air after a long battle with pancreatitis that started in 2011.  She found B99-9 just scanning the radio hoping to find something new to help pass time during the COVID-19 Pandemic.  She became a fan of the station and when it was time for her to get back behind the mic everyone at the station wanted her to be here.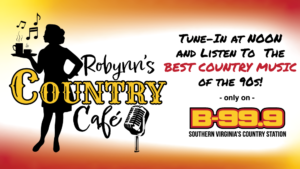 Robynn's Country Cafe brought to you by Hardees
                                               Sign up to win lunch for a week on the Contest section at B999FM.com
Please send me your favorite recipe and I will share it during an upcoming Country Cafe, weekdays at noon on B999! Thank You!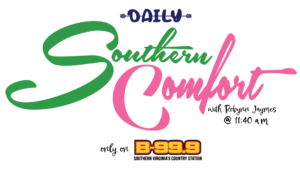 Check out Robynn's Daily Southern Comfort  (<- click <- on the words hear today's!) around 11:40 a.m. each weekday to add some positivity to your day.
Listen out for the daily Story Behind the Song, on weekdays at 12:40 p.m.  Robynn explores why the songwriter wrote it and why the singer sings it!
"I personally believe that Warriors are not born that way. They are created, melted, molded, and purged by fire.  You know where you've been and what you have survived. Don't ever discount your experiences for anyone. Never forget what and where you have come from."   Take care of you. ~ Robynn Jaymes