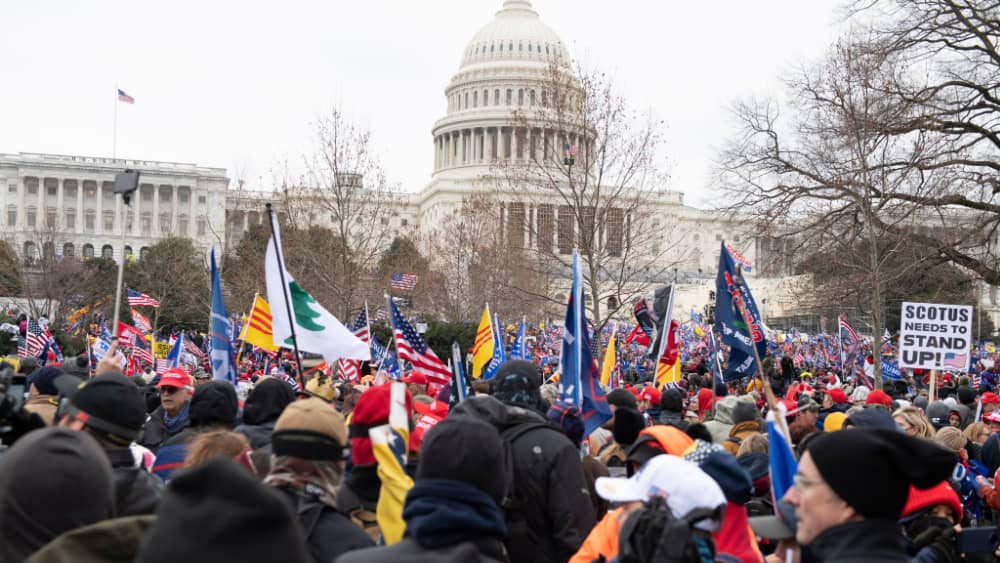 The House committee investigating the Jan. 6 attack on the U.S. Capitol has postponed a hearing scheduled for Wednesday due to Hurricane Ian, which is forecast to hit Florida as a potential Category 4 storm. The hearing was supposed to be the committee's ninth and final hearing, and reveal some of the information the committee said they learned this summer.
The committee said in a statement: "In light of Hurricane Ian bearing down on parts of Florida, we have decided to postpone tomorrow's proceedings. We're praying for the safety of all those in the storm's path  The Select Committee's investigation goes forward and we will soon announce a date for the postponed proceedings."
Committee Chair Bennie Thompson said earlier this month that the committee plans to put together an interim report in mid-October, and will finalize the report before the end of the year, which would take them past the November midterm elections. The committee's two Republicans, Liz Cheney and Adam Kinzinger, are both leaving Congress in January.
Editorial credit: Gallagher Photography / Shutterstock.com