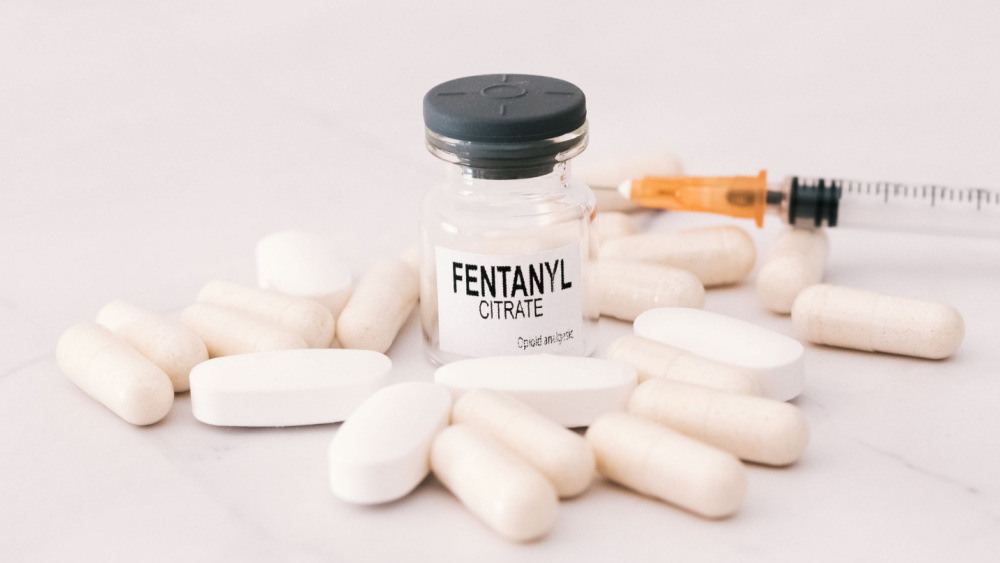 The Justice Department's Drug Enforcement Agency announced that between May 23 and Sept. 8, federal agents seized about 10.2 million fentanyl-laced pills and 82 pounds of fentanyl power in more than 100 investigations over the past five months, across all 50 states. The DOJ said those responsible for trafficking it into the U.S. are the Mexican cartels, particularly the Sinaloa Cartel and the Jalisco New Generation Cartel (CJNG). 35 cases were linked directly to one or both of the primary Mexican cartels responsible for the majority of fentanyl in the United States.
Attorney General Merrick B. Garland in a news release:  "Across the country, fentanyl is devastating families and communities, and we know that violent, criminal drug cartels bear responsibility for this crisis  The Justice Department, including the extraordinary professionals of the DEA, is working to disrupt and dismantle the operations of these cartels, remove deadly fentanyl from our communities, and save American lives."
The operation resulted in 390 cases, including 51 cases linked to overdose poisonings. Garland said: "The amount of fentanyl taken off the streets during this surge is equivalent to more than 36 million lethal doses removed from the illegal drug supply." Garland also said 338 weapons, including rifles, shotguns, pistols, and hand grenades, were also seized.
The DOJ said fentanyl is a deadly threat to Americans because it is 50 times more potent than heroin, adding that 107,622 deaths were due to drug poisoning or overdose with 66% of those deaths attributed to synthetic opioids such as fentanyl.  Drug traffickers have starting selling fentanyl in a variety of bright colors, shapes and sizes. "Rainbow" fentanyl was first reported to DEA in February 2022 and it has now been seized in 21 states.
Editorial credit: Joaquin Corbalan P / Shutterstock.com